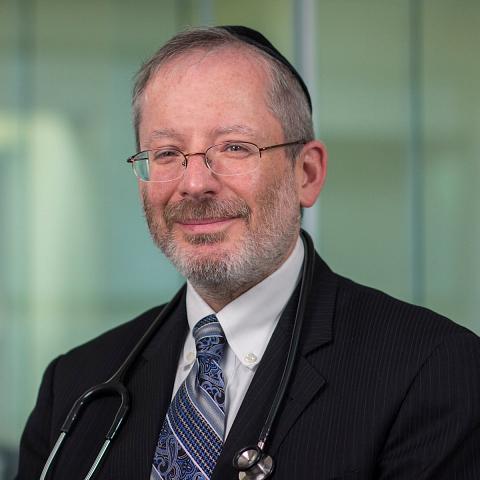 Dr. Ephraim P. Bartfeld
Dr. Ephraim Bartfeld is a graduate of the Mount Sinai School of Medicine, with residency training at NYU/Bellevue Hospitals and one year of fellowship training in Pediatric Respiratory Diseases at Yale University School of Medicine. Dr. Bartfeld is board certified in Pediatrics and in Adult and Pediatric Urgent Care Medicine, and served in the National Health Service Corps from 1998 through 2001 in the outpatient, inpatient, and emergency departments of Lincoln Medical and Mental Health Center in the South Bronx.
Prior to entering private practice, Dr. Bartfeld was founding director of the Pediatric Hospitalist program at Lincoln Medical Center where he also co-directed the Children's Asthma Program. He then founded and directed the XpressCare urgent care service at Waterbury hospital. Dr. Bartfeld brings an experienced, practiced hand to patient care.
Dr. Bartfeld is Vice President and Medical Director at Town and Country Pediatrics and Family Medicine and serves as Medical Director for several camps and day cares in the Watertown and Waterbury area. Dr. Bartfeld is on staff and admits patients to Waterbury and St Mary's Hospital as well as the Connecticut Children's Medical Center. Dr. Bartfeld has joined the the faculty at Quinnipiac University School of Medicine and will assist in precepting medical students in the coming year.