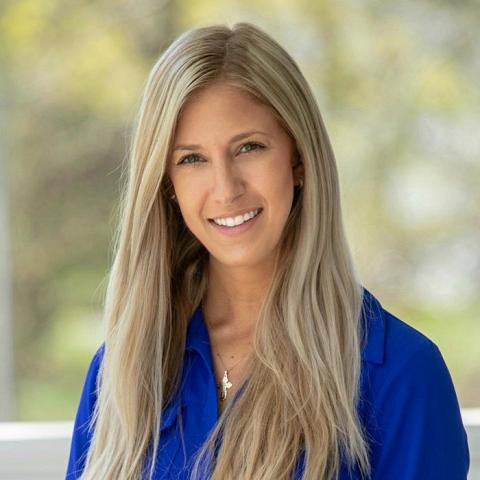 Melissa McIntyre, APRN
Melissa McIntyre is a board-certified Family Nurse Practitioner.
Melissa attended Southern Connecticut State University where she received her undergraduate degree in Nursing. She worked for 2 years as a Registered Nurse at Hartford Hospital. Melissa progressed to earn a Master of Science in Nursing with the specialty of Family Nurse Practitioner; she continued to work and gain valuable experience as a visiting nurse.
Melissa has wanted to be a Family Nurse Practitioner since the age of 12 because she wanted to be able to make a positive impact on the lives of people. She joined the team of Town and Country Pediatrics and Family Medicine in 2017. She sees patients ranging from birth through adulthood. Melissa is very passionate about her profession and plans on continuing as a Family Nurse Practitioner. Her goal is to make a positive impact and help as many people as she can by practicing medicine and therapeutic intervention.
Melissa is passionate about physical fitness and nutrition. She is very active and enjoys spending time with her silver lab Axel, friends, and family.